Family Business Since 1970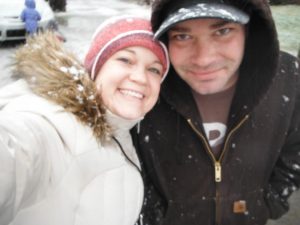 We've been in the mobile pet grooming profession since the 1970's as pioneers in what is now one of the most popular pet care businesses to ever hit the pet market.
We're a family of mobile dog groomers and we know this business inside and out.
We've constructed mobile shops for over 20 years, and we've been building mobile grooming trailers for the past 7 years.
We love it and believe there is no better way to approach this trade!
We'd love to supply you with our specially crafted mobile pet grooming trailers.
Don't hesitate to contact us with any questions you may have.
We look forward to hearing from you.